COVID TESTING
LOUISVILLE BASED PEARL MEDICAL IS THE ONLY LAB IN KENTUCKY AUTHORIZED TO PERFORM THE YALE SALIVADIRECT ™ EARLY DETECTION TEST. SALIVADIRECT ™ IS PROVEN TO DETECT COVID 1-2 DAYS BEFORE OTHER TESTS.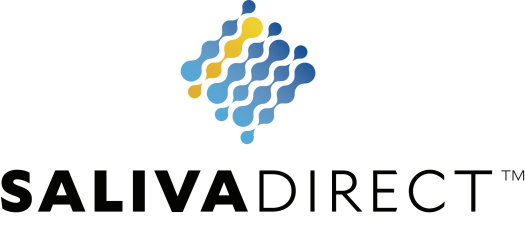 Pearl Medical has Several Louisville Area Locations
---
No Appointment Necessary / Walk-In's Welcome
Southern Indiana:
Hours 8:00am - 3:00pm (Lunch 12:00pm - 1:00pm) Monday - Friday
Spring Medical, 945 Wall Street, Jeffersonville, IN Phone 812-725-7187
---
Schedule An Appointment
Buechel Avenue
Pearl Medical Practice, 2202 Buechel Ave., Suite 102, Louisville, KY 40218
Monday, Tuesday, Wednesday, & Friday's 8:00am to 3:40pm / Thursday's 8:00am – 5:10pm
Call for Appointment - 502-456-0494
---
Testing and Onsite Collections
Senior Housing
Employers
Public & Private Schools & Daycares
Nursing Homes & Assisted Living (KY, IN, & TN)
Travel Abroad
Council District Pop Ups, Exposure
Proudly Serving KY Leadership
Pearl Medical is honored to provide onsite Covid – 19 PCR Collection and Testing for the State Capitol Legislators and capitol staff in partnership with Homeland US, Galen College of Nursing and The Kentucky Nursing Association.
If CARES funding or your insurance does not pay, the individual is responsible to pay the $160 fee for the test.